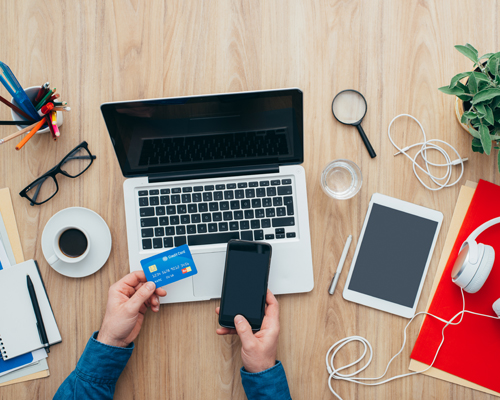 About Product Returns
Filters Direct offers the following Returns Policy: If you are dissatisfied for any reason we will gladly exchange your product with a comparable one or refund your money upon request. 
All payment transactions are secured for your protection. No credit card information is saved. Shop safe with us. We value you as our customer. We work hard to make it a safe and pleasant experience for all of our customers.
Don't want to buy online call us or email us to make your purchase. 1-877-449-5247, robert@filtersdirect2you.com